In 1935, brothers Chew Choo Keng and Chew Choo Han left their village in Fujian, China to find work in Singapore. After over a decade of trials and labour, they founded Khong Guan Biscuit Factory (Singapore) Limited in 1947, setting up its first factory premises at 18 Howard Road.
KHONG GUAN CLASSICS
Khong Guan
Cream Crackers
This familiar flat, savoury biscuit is the back-to-basics cracker our grandparents and even our great-grandparents loved.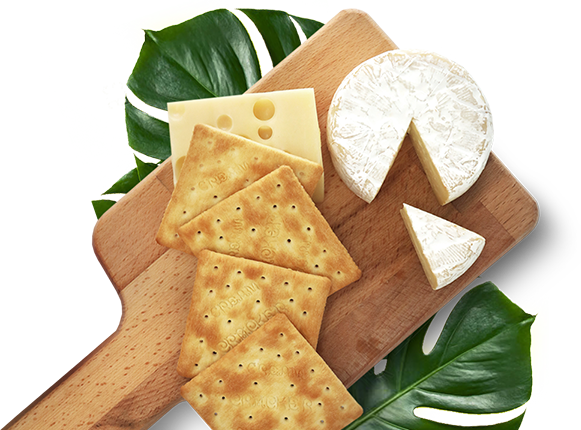 KHONG GUAN CLASSICS
Khong Guan
Sultana
A flavourful biscuit packed with a generous filling of high grade raisins, a delightful blend of sweet and citrus.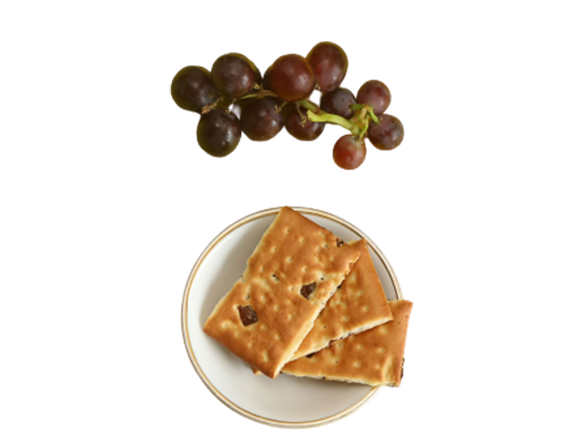 KHONG GUAN CLASSICS
Khong Guan
Cheese Crackers
On their own or with your favourite toppings, these crispy and crunchy cheese crackers make a great party food for entertaining friends and family.